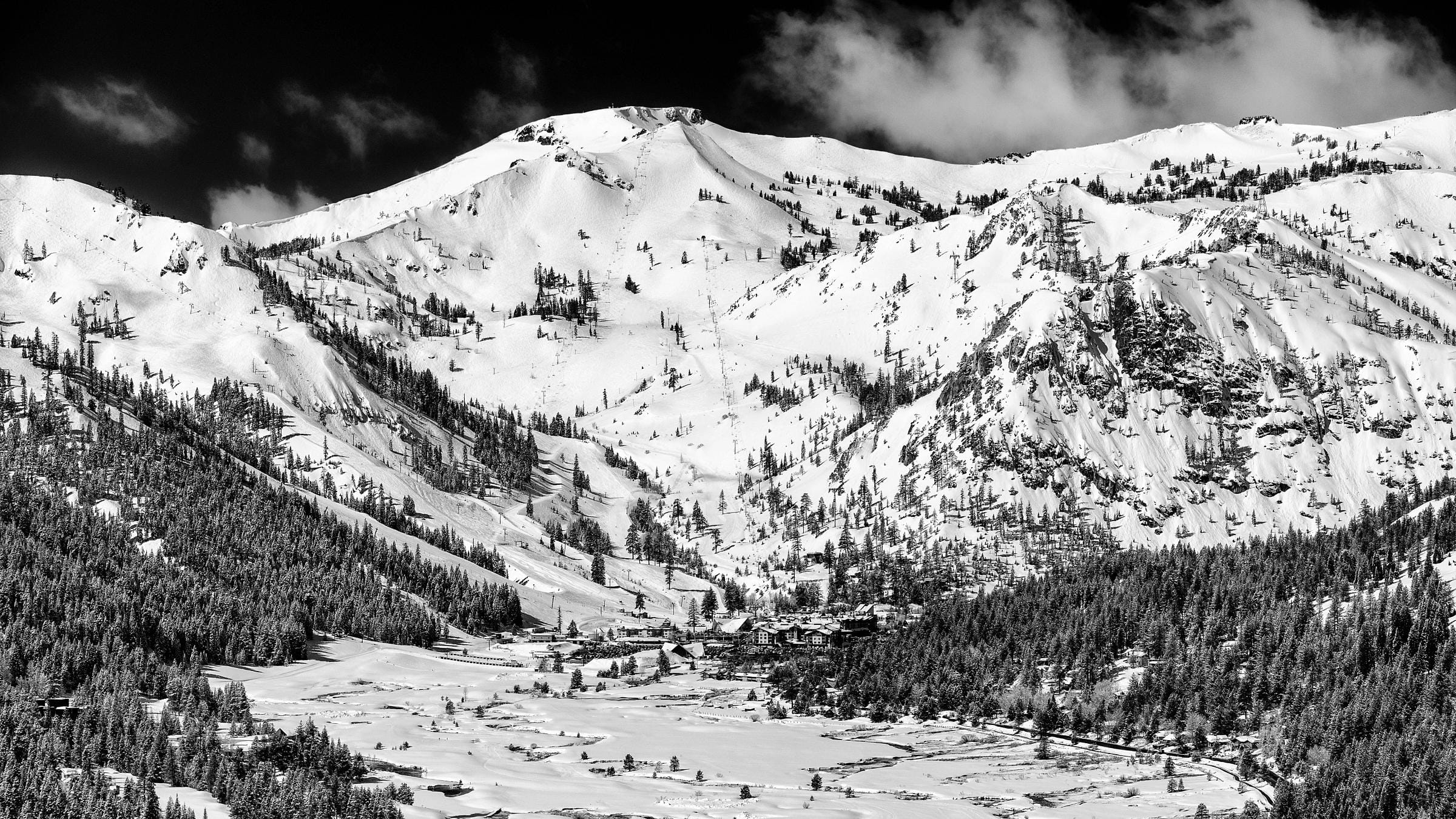 Our Most Precious Resource
Snowfall is what drives our industry. Here's how we're doing our part.
Since 2017, our winter sustainability initiatives have been largely focused on transportation, with the goal of reducing reliance on individual vehicles in the Lake Tahoe basin. But that's not all we do here at Palisades Tahoe. From cutting back on plastic to mountain-wide revegetation projects, we are stepping up our game when it comes to the environment. We know we have so much more to do, and we hope you will help us get there.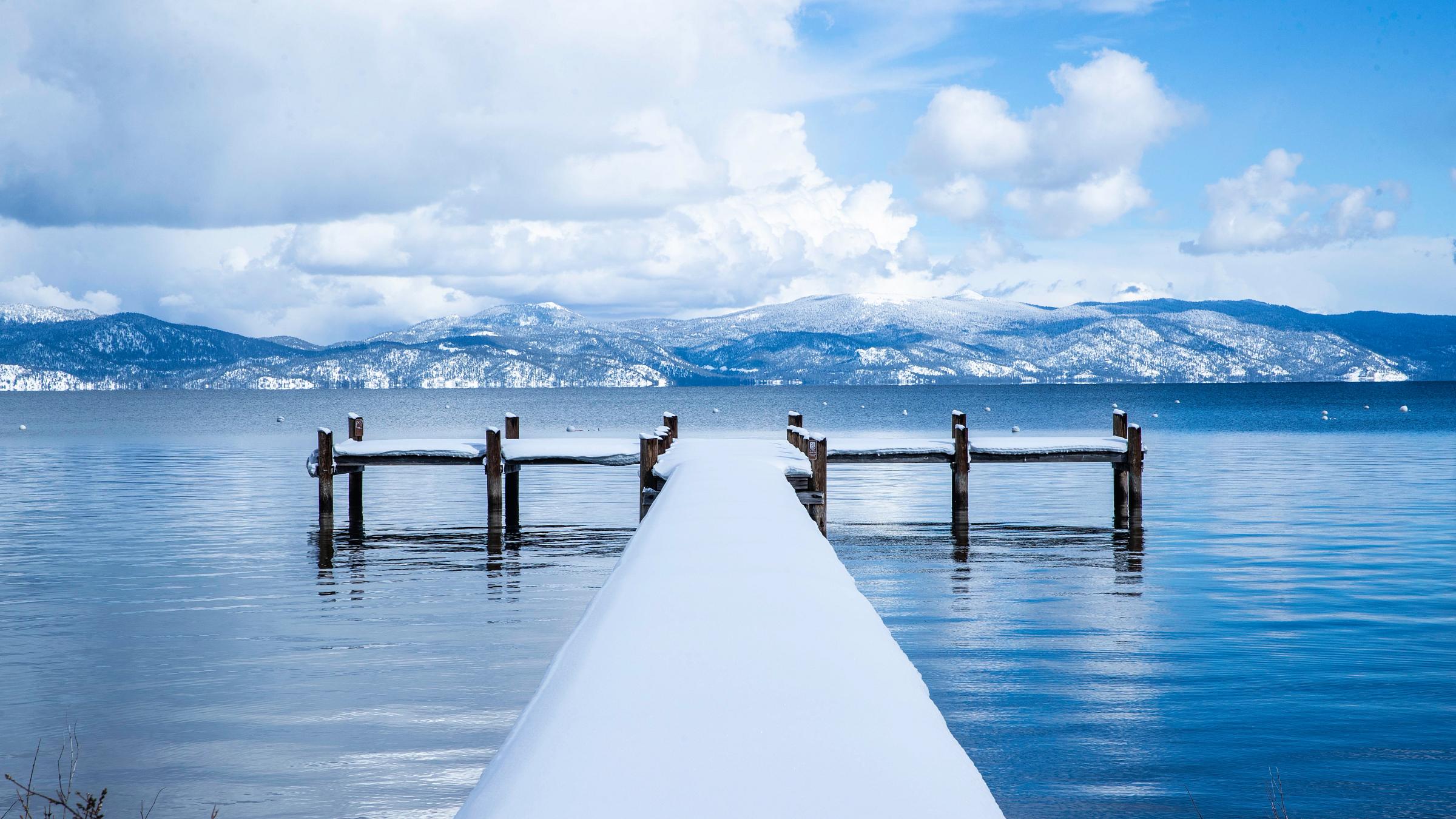 Our Efforts
bike racks donated to the Tahoe basin

annual vehicles trips eliminated from access roads
HERE'S wHERE THE jOURNEY HAS TAKEN US
$30,000 annually toward clear lakes & streams.
Thanks to the generosity of our guests, Green Bucks have helped restore the first four miles of the Truckee River and remove invasive aquatic weeds from Lake Tahoe.

$120,000 annually towards regional schools & literacy.
And Creekside Charter, a free public school, operates at the base of Olympic Valley for $1 a year.

421,000 plastic bottles removed from our waste stream.
We're the first resort in North America to ban the sale of single-use water bottles. We won't be the last.


4 Electric Car Charging stations
127 new bike racks to the Tahoe Basin
15,000+ retired staff jackets & pants to those in need around the world
500 at-risk youth learn to ski & ride annually with SkiDuck
25,000 cars off the road annually with POW Carpool Parking, preventing greenhouse gas emissions equal to 67,000 trips around Lake Tahoe
20,000 vehicle trips eliminated from mountain access roads with Mountaineer
The Climate Action Achievement– National Ski Areas Association
Palisades Tahoe was recognized for Climate Action by tracking and reducing carbon emissions. Protect Our Winters "POW" Carpool Parking and the introduction of the app-based Mountaineer shuttle both contributed to emissions reductions.
The Climate Advocacy Achievement– National Ski Areas Association
Given to ski areas that support climate policy and innovative solutions that further the transition to a clean energy economy. Palisades Tahoe was recognized in this area for actions including outreach to the EPA in opposition to weakening fuel economy standards, endorsement of the Energy Innovation and Carbon Dividend Act, and community outreach around wildfire preparedness.
We Need Your Help
We want to know what you, our community, desires when it comes to sustainability.
Feel free to leave a comment about our current sustainability initiatives or a project that you would like to see us tackle in the future.